Let Us Handle the Work. You Handle the Weekend.
Lake Home & Cabin Care in Brainerd, Minnesota
---
Get more out of summer with one team for premier property care, management and improvement services for your Lake Home, Cabin or Vacation Rental in the Brainerd Lakes Area.
Lake Home & Cabin Care
---
Whether it's your seasonal residence or weekend escape you know by now there is plenty that goes into maintaining a lake home; let alone a home away from home. Let us hire, manage, and coordinate everything that makes your lake escape the destination you intended from one single source. From tailored year-round care to offseason monitoring and everything in between, we are driven to help you enjoy your lake home or cabin as much as we enjoy our own.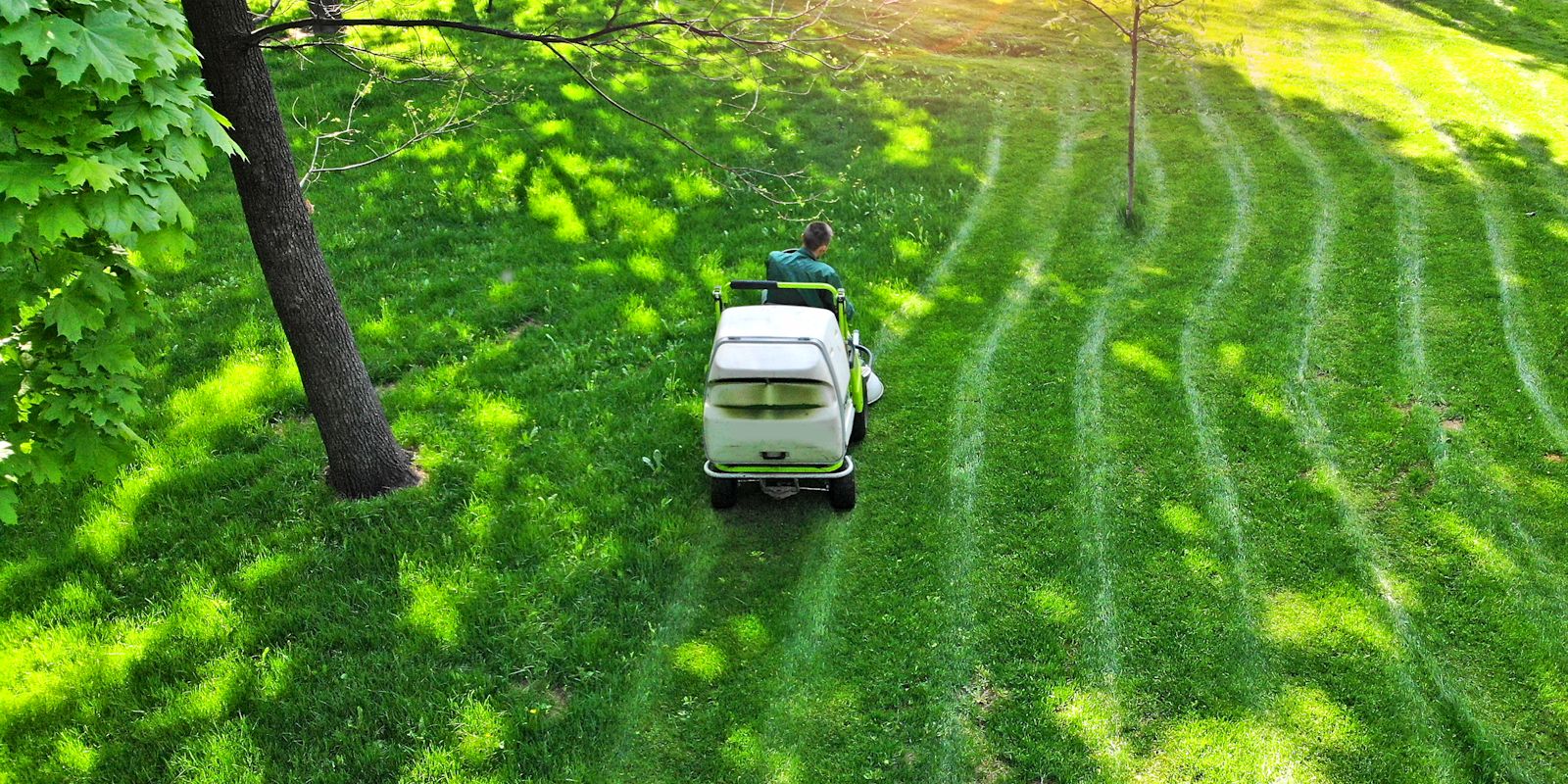 Lake Home & Cabin Care
A complete approach to property care
One source to handle everything your Lake Home or Cabin requires inside and out.
Vendor Management
VENDOR MANAGEMENT
We work with the area's best vendors for all the routine professional services your property needs.
Property Maintenance
PROPERTY MAINTENANCE
From routine upkeep and repairs to home improvement. Let's tackle that To-Do list.
Weekend Ready
Weekend Ready. Always.
You didn't buy your Lake Home or Cabin to work on the weekends. Arrive ready to hit the lake and get the most out of your weekend.
One Company. One Source. All Things Property.
VRBO Management
VRBO Made Easy
Take the hassle out of renting your vacation home with an accountable partner to help you deliver exceptional guest experiences.
Turnover Management
TURNOVER MANAGEMENT
Cleaning. Laundry. Repairs or maintenance. Everything needed to get your vacation rental ready from one guest to the next.
Guest Concierge
GUEST CONCIERGE
Here to welcome your guests and accommodate from check-in to check-out.
VRBO Management
---
Whether you want to be a hands-on owner or prefer completely turn-key, we have the experience and services to help. From routine maintenance and managing the turnover flip to ensuring your guests have everything they need during their stay; we know the demands of a vacation rental property. Let us handle the work while you generate ROI with ease.
Well Done is Better Than Well Said
We take pride in what we do. It's nice to know our clients think so too.
---
"As snowbirds, it is great to arrive to our summer home all ready for the season and know that everything is taken care of when we leave."
"We hired them to watch over our summer cabin. They are excellent. Kept us informed, quick to respond and address any issues."
"Absolutely fabulous. They do a great job with our VRBO property and keeping up our family lake home."
Property Managers & Contractors Serving the Brainerd Lakes Area
About Us
We are a team of individuals who believe in dependability, hard work, quality, and appreciate a job well-done. From light-construction management to tailored property care we strive to exceed expectations in everything we do. For more than 25 years we've called this area home caring for our own Lakes Area homes, cabins, and vacation rentals. We have a passion for this place and we know you do too which is why we are driven to helping our clients enjoy their properties as much as we enjoy our own.
We get it because we know. There's not enough time in the day, weekends are never long enough, and summers are just way too short. We believe in helping our homeowners, weekenders, and rental mangers simplify ownership with a dependable partnership to help maximize their time spent doing the things that matter most. So, whether it is time on the water, a pedal through the woods, or just more time to soak it all in that you are after; let us handle the work, and you handle the weekend.
Contact Us
Call us! (218)297-2132
or use the form below to get in touch.